Fort Myers Beach Real Estate
Posted: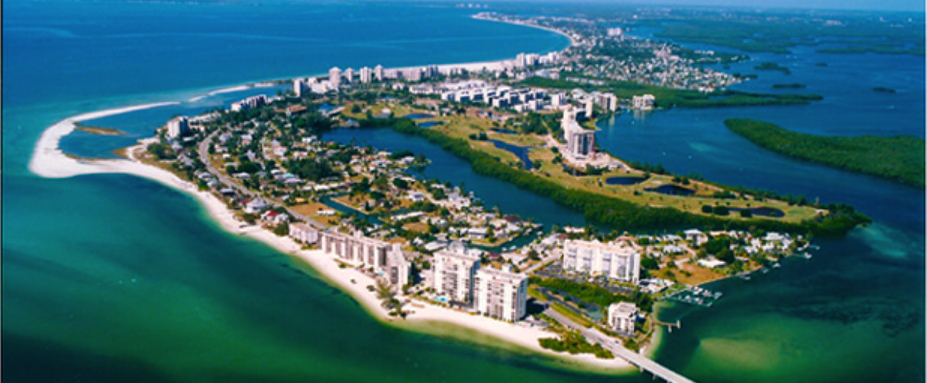 For those of you thinking about purchasing a home or investing in Fort Myers Beach real estate, there's GREAT NEWS as our community is being honored as one of the BEST BEACHES in America. TripAdvisor, the popular online travel resource, annual produces a report of where to encounter the best beaches in the United States. This year, Fort Myer Beach is ranked at #14, actually climbing four spaces from last year when it ranked among The Top 18 Beaches in America.
Of course, it deserves mention that Fort Myers Beach has similarly figured in other important recognition. The community has also been heralded in articles from USA Today as well as travel-related guides. Recently, the online financial services marketing firm of LendEDU recognized Fort Myers Beach among The Top 250 Places to Retire. What's more, that same study included Bonita Springs, Fort Myers and Naples all among America's Top 10 Places to Retire – Southwest Florida simply dominates.  In the praise for Fort Myers Beach, beyond the beauty of the shoreline, other recognition is given in terms of the range of things to do; the shopping, the dining and popular annual events. Those activities include the National Sand Sculpting  Championship, The Shrimp Festival  and Taste of the Beach (occurs this year on May 6).
Indeed, for our compelling natural beauty of the coastline, for the retiree-friendly spirt of the community, for the shopping, dining and entertainment, there is no doubt to be continued interest in Fort Myers Beach real estate. For those who reside here or who invest in Fort Myers Beach real estate, it comes with certain bragging rights of being associated with one of the Best Beaches in America!
Below you'll find some remarkable residential options in Fort Myers beach real estate, but should you require any additional information, please connect with us by simply submitting the form below.
Current Fort Myers Beach Real Estate For Sale