Port Royal record-breaking $48.8 million sale
Posted:
Mansion in Port Royal has record-breaking $48.8 million sale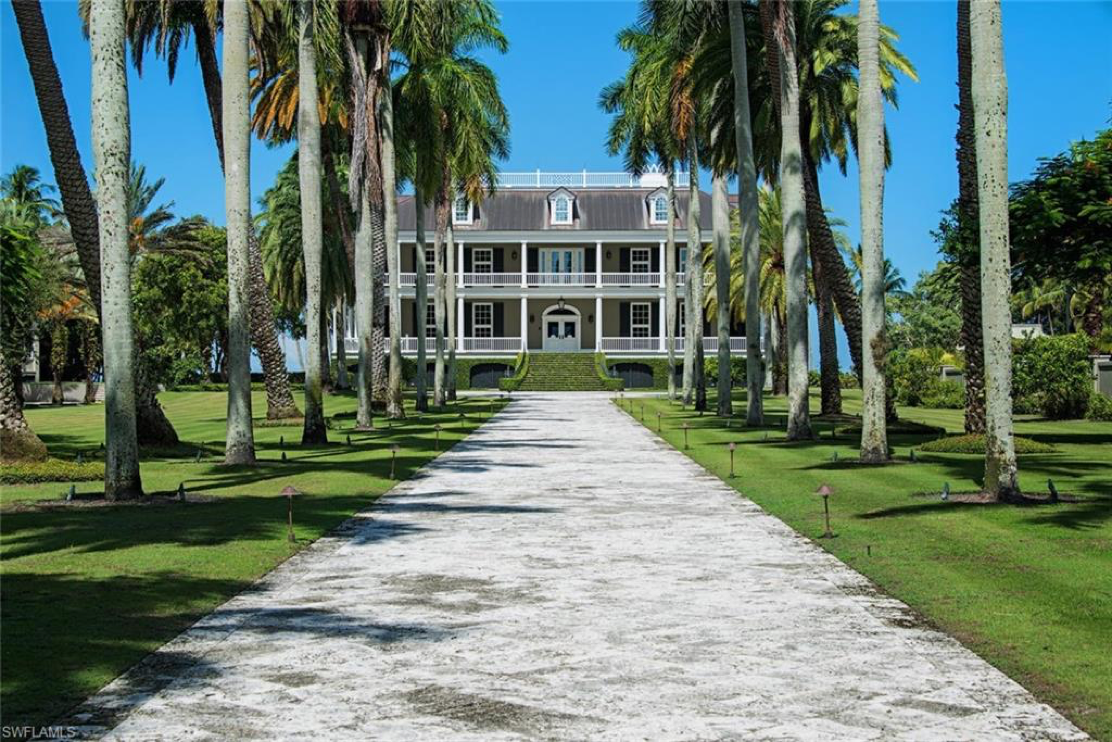 Photo from SWFLAMLS
On Wednesday June 20, 2018 Southwest Florida's most expensive listing sold. This time for a record-breaking $48.8 million making it the highest sales price in Collier County's history.
2500 Gordon Drive is a 10,825 square foot home in Port Royal that was originally listed for $69 million when it hit the market in August of 2016. This Low country style home sits on 5.49 acres of Gulf Beachfront.
The new owners wish to not disclose their identity but we do know that according to a press release from Gulf Coast International Properties, over the past eighty- one years, the estate at 2500 Gordon Drive has welcomed presidents, dignitaries and hosted grand charity events that have supported many of the area non-profit organizations. It has also served as a wonderful beach home retreat.  Here is the history of this land.
81-year history of 2500 Gordon Drive
1937– William B. Uihlein and his wife Melitta Uihlein purchased the property in 1937. Uihlein was Chairman of the Schlitz Brewing Company. The original beachfront estate featured nine-beds and 12-baths, a five-car garage. The property also included a guest house and servants' quarters.

1965– Southwest Florida developer and philanthropist, Raymond L. Lutgert purchased the home. The Lutgert Companies is well-known in Collier county with projects like the Estuary at Grey Oaks, Mercato, the Promenade, and the Northern Trust Building.

1981– The Collier Family was the next to acquire the beachfront estate. The original 1937 house was in bad shape and the family decided to start from scratch. They demolished the original home and built a new 10,825 square-foot home that still stands today.

2007– Arthur Allen, founder of ASG Technologies, purchased the home for $40 million. During his time living at the beachfront estate, reality TV show, Paradise Coast Wives, was filmed there on occasion with Allen's wife being one of the stars.

2015– The estate was acquired by 2500 Gordon LLC, who purchased the home for $45.6 million. The identity of the owners has not been disclosed.

2018– 2500 Gordon Land Trust purchased the home for $48.8 million. Identity of the owners have not been disclosed.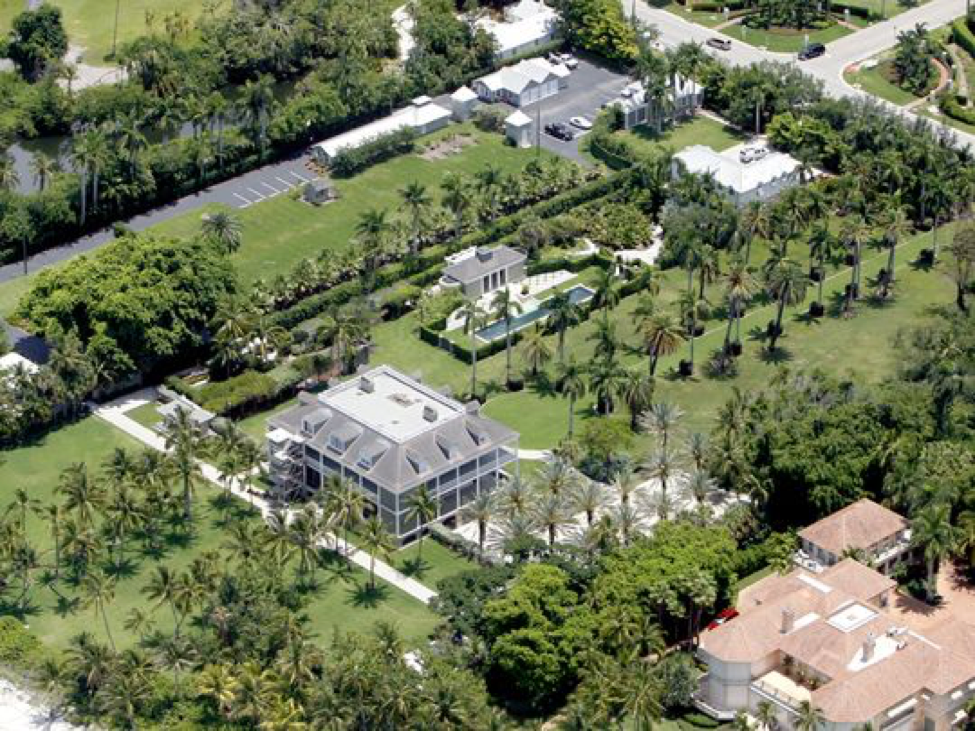 An aerial view of 2500 Gordon Drive in Naples. (Photo: Naples Daily News file)
To take a look inside this stunning home click hereto see the Virtual Tour that the Listing Agent Michael McCumber of Gulf Coast International.
*Data comes from SWFLMLS and Naples Daily News