Realtor Theresa Grube
Posted:
Meet Realtor Theresa Grube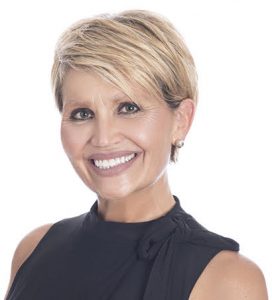 After visiting Southwest Florida just a few times, I knew it was the place I wanted to call home. So I relocated from New Jersey, where I had lived for a large portion of my life and had attended both undergraduate and graduate school at Montclair State University. I left behind my teaching career. What I did not leave behind with my teacher career, were the life-long experiences and skills I have acquired while doing what comes naturally to me — building trust based relationships with the knowledge, efficiency, patience and sense of humor required to guide others to their goals.

In addition to my lifelong experiences as a teacher, I owned and operated two successful businesses — a note-taking service at Michigan State University, and an appraisal company in NJ. Thus allowing me to further refine my interpersonal skills while developing sharp business skills and the utmost professionalism.

My past professional experiences of teaching, advising and most of all — helping people achieve their goals — are what have lead me to become a professional Real Estate Sales Associate in this gorgeous, tropical paradise. What is my goal for you, as my client? It is for us to have a fabulous rapport, as I efficiently and effectively guide you through every step of the home buying process. Contact me so that we can begin the journey of finding you the home of YOUR DREAMS!