Reno Criminals Boost Naples' Ranking Among America's Best Small cities
Posted: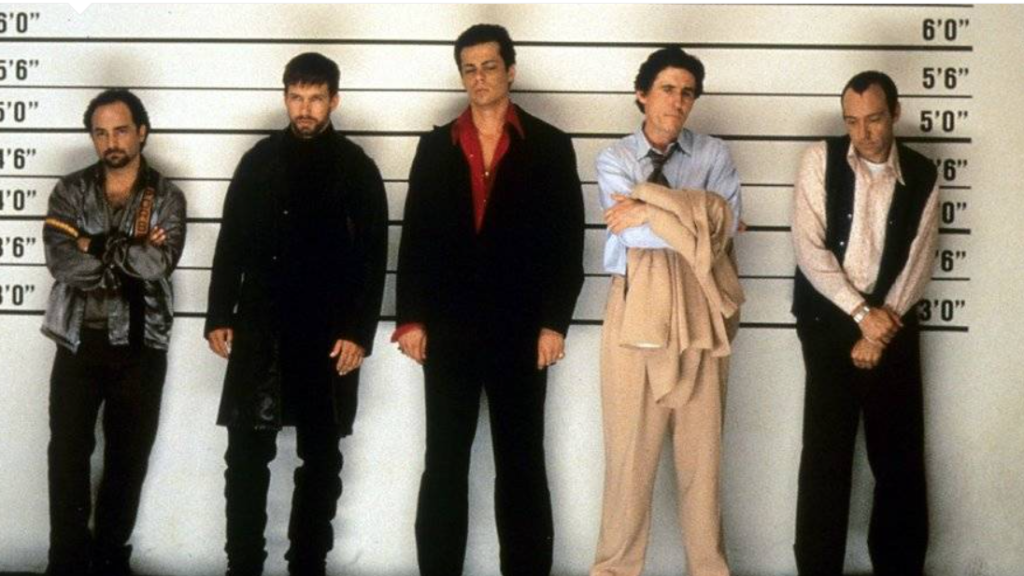 I know, I know you're thinking "How could it be?" and "Why, would Reno criminals boost Naples' ranking among America's best small cities?" Well the story goes like this: Some months ago, a team of researchers affiliated with Resonance Consulting, a destination marketing and branding enterprise with offices in New York, Montreal, and Van Couver endeavored to compile a ranking of the 100 best small cities in America. This ranking system was ultimately touted as "the most comprehensive" city ranking model ever conceived and conducted on planet Earth (which sounds something like a professional slight to all those ranking systems being developed by researchers and bean counters on Uranus) Right? Just because those aliens are good at anal probing, mutilating cattle and making crop circles doesn't mean they have the academic wherewithal to conduct  meaningful metropolitan research on par with Resonance Consulting NO! Interestingly, when the study concluded, Naples, Florida emerged among the top contenders bypassing cities like Santa Fe, Savannah and Asheville, North Carolina. Overall, Naples' ranking among America's best small cities was very good; we secured the #2 designation, but were robbed of #1 distinction as that  went to Reno Nevada. There s certain irony that the honor for naples was robbed by Nevada because it turns out your chances of getting robbed or becoming a victim of violent crime is much higher in Nevada than it is in Naples, in fact if putting Nevada aside to only focus on Reno according to FBI crime stats the Reno violent crime rate scores at 34.8 which is ten points higher than the U.S National average of 22.7. We're not talking about jaywalking here either. Violent crimes are categorized by four types of offenses that include: forcible rape, murder, aggravated assault, and non-negligent manslaughter. So sure, if your're open to getting murdered, forcibly raped or egregiously assaulted, then indeed you might find Reno is a wonderful place to live, but compare Reno's crime stats with that of Naples and a clearer picture emerges. Accordingly, the violent crime rates in Naples are 87% lower than the national average and even the overall crime rate is 40% lower than the national average. What's more, Naples has been deemed safer than 74% of all other cities in America "Ok," you say, "What about population rates?" Reno has more people, so it is only natural to have more crime. Let's examine that. True, Reno has a population of more than 200,000 versus slightly more than 20,000 in Naples.Then again, during the winter and season time of the year our population expands exponentially growing to more than 400,000 throughout the county.
That shows Naples' not only routinely has a higher population than Reno, but still less crime. Maybe it also means we attract a better class of people too. Thank you Canada! Data further indicates that Naples population has been growing by 14% year over year since 2010, but the year over year crime rates have only grown by 1%. So the very notion that Reno does better than Naples' ranking among America's best small cities leaves one to wonder whether it was possible researchers of Resonance Consulting were being forcibly raped and/or assaulted when they elected to award Reno with the top spot Or could it be that resonance consulting President Chris Fair has been spending a little too much time getting his jollies jiggled among some of Nevada's infamous night time Bunny Ranches? Perhaps he was paying back a favor once paid to him with hope for future exchanges. How Resonance Consulting could botch this so badly is difficult to know or understand. It's a strange question to consider and just like "How many licks it takes to get to the center of a Tootsie-Pop? The world may never know." I do however know this… when taking into account the comparison of Reno crime rates with the security, safety, and quality of life offered in Naples; Naples ranking among America's best small cities is more appropriately distinguished as #1. We who live, work and play here in Southwest Florida know the full truth of it, irregardless of whatever fabrications are dreamt up by derelicts like Resonance Consulting or delusions of grandeur that derive from Nevada. In fact, ask folks in Tennessee and they may tell you how "The King of Rock-N-Roll" Elvis was rumored to be humming "Viva Las Vegas" just before he died from a heart attack at the young age of 42. So Nevada, put that in your peanut butter with banana sandwich and bite it!
For more insight on factors contributing to Naples' ranking among America's best small cities connect with Southwest Florida's most knowledgeable Realtor Jack Mancini by submitting the form below:
Current High-End Homes For Sale In America's Best Small City